Please join us in person at Sangster Elementary School. We are right off Fairfax County Parkway across from the South Run Rec Center.
For those that are not yet comfortable meeting in person or are considered "high risk", please join us for Sunday's sermon on Facebook Live.
Recorded Sermon: Just in case you missed it the sermon is recorded each Sunday, and a link will be placed to the sermon on the website.
Face Masks: FCPS requires universal masking inside all schools for students, staff, and visitors (Regulation 2109). This includes visitors, weekdays, and weekends. We ask that you follow the guidelines of FCPS as we worship faithfully together as the body of Christ. We will space out chairs to socially distance and place a plexiglass divider between the speakers and musicians in the front.
Children's Ministry: Nursery is available for birth to 12 months. Young Jammers, ages 2-7, will be dismissed during the worship service after singing and picked up after the service. Parents, you are welcome to keep your children with you before and during the sermon. However, please take them to the back of the room if they become restless.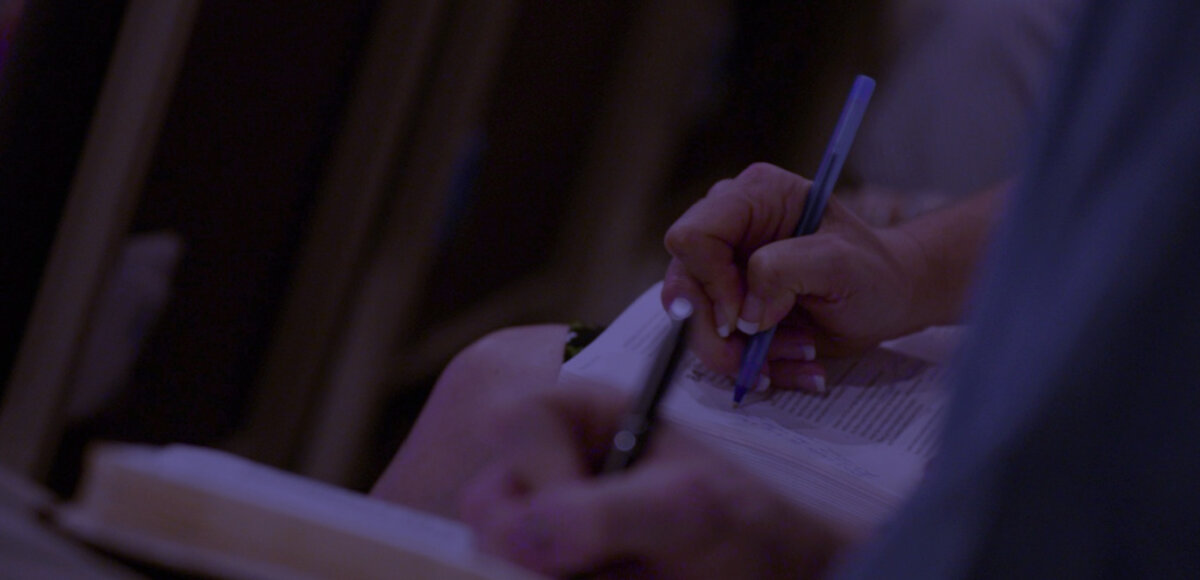 Events Calendar
Our events calendar page has information about our Sunday service and other events happening at Parkway.
Parkway Events