"Let us, therefore, approach the throne of grace with boldness, so that we may receive mercy and find grace to help in time of need" (Heb. 4:16)
The hope of the Prayer and Care Ministry is to honor and love our God by encouraging, equipping, and inviting people to pray and care for those who are hurting and in need of the body of Christ to lift them in prayer.

Prayer Requests
Please contact us with any prayer requests and we will diligently pray for you.
Prayer Request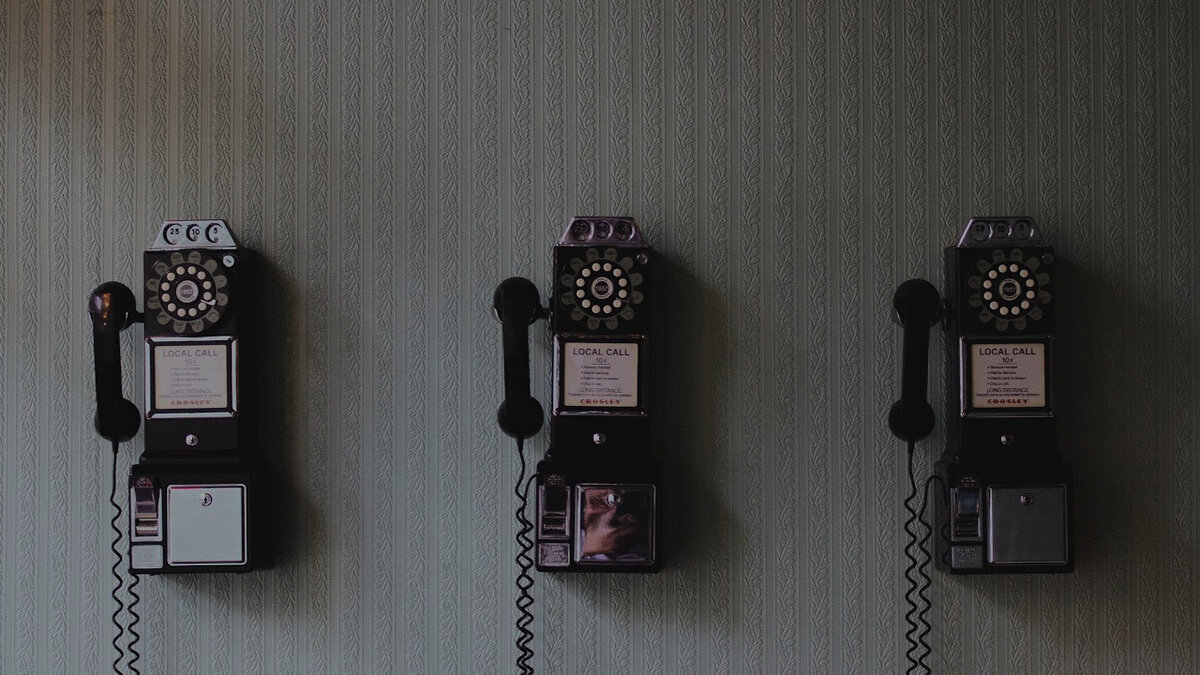 Zoom Prayer
Zoom Prayer is every Tuesday, 6:45-7:30 am. We would love for you to join us for a special time of prayer for the nation, communities, churches, and families. Contact us if you would like to join our Zoom Prayer time.
Join Zoom Prayer