Dr. Timothy Fisher
Senior Pastor & Elder
Dr. Fisher (Tim) holds a Bachelor of Science degree from Lancaster Bible College, Masters of Divinity and Theology from Capital Bible Seminary, and a Doctor of Ministry degree from Dallas Theological Seminary. He is married to his high school sweetheart, Lisa. Together they have three children, Laura, Stephanie, and Joseph. While attending Capital Bible Seminary, Tim and Lisa began serving at Immanuel Bible Church in Springfield, VA. They spent nineteen years in Student Ministry at Immanuel before serving seven years as the Lead Pastor of Grace Bible Church in Lorton, VA. By the grace of God and with the help of Immanuel, they transformed the small struggling church into a healthy thriving church before moving to Parkway Bible Church.
The Fishers are about as diverse of a family as you will find. Nothing they do fits the typical mold for an American family and especially not a pastor's family! Lisa is the sports nut (ask her about Duke basketball), while Tim loves anything outdoors – riding his motorcycle, walks in the woods, hunting, fishing, gardening and walks spoiled with a round of golf.
You can listen to a Sunday Sermon to get an idea of a typical Sunday at Parkway Bible Church. Tim has a passion for preaching the Bible as it was written book by book and working with couples to build healthy marriages and families.
Jim Hays
Board Chair and Elder
Jim is, in order of importance, a follower of Jesus and a Christian Hedonist (you'll have to ask him about that last part), a husband to Ann, a father to Sarah, James and Philip; and father-in-law to Michael. He is a grandfather to Katelyn and Nicholas; a son, brother, brother-in-law, uncle, nephew and cousin to too many to name. In addition, Jim is a friend to more people than he deserves, and fewer than he should be, an employer and colleague for those in his small consulting company, an Army brat, and retired from the Army. Jim confesses that he has yet to correctly live out the above priorities.
Jim's ministry passions are teaching, and sharing the Gospel and serving the least of these through the ministry of Living Water International—sharing a cup of water in Jesus' name. His hope and desire is to be used by God as God pursues the lost and matures His followers. And Jim desperately hopes that God grows him in that process as well.
Zachary Hunt
Elder
If you were to ask Zach to sum up the meaning of life, the universe and everything, he would probably say "42" – and after a roll of the eyes or an awkward pause from the inquirer, point to the Latin phrase "soli Deo gloria" which loosely translated means "To the glory of God alone."
To live by such a creed is far easier said than done, and Zach knows he has a long way to go – a lifetime in fact. In the meantime he is grateful for a God who is gracious and patient; A God who isn't satisfied to leave us as we are, but rather desires to mold us for eternal use; A God who gives us gifts undeserved that reveal His character and goodness. As just one example, Zach points to his lovely wife Jess who bears with his shenanigans and general weirdness, and his son Caleb and daughter Maggie. All three bring Zach immense joy, and remind him often of all that Jesus has done in his life.
With references to The Hitchhiker's Guide to the Galaxy and Latin, it's safe to say Zach is a geek. His passion for things like theology, comics, science fiction, cartoons, Tolkien, Scotch Whisky, and a myriad of other interests boils down to a love of spending time with, and investing in people. What he desires more than anything is to hold to the greatest commandment: to love Jesus with all his heart, with all his soul and with all his mind, and then to love others as himself.
Tim Pinkard
Elder
Tim was born and raised right here in Northern Virginia. At the age of 13, even though he'd grown up in the church, Tim came to really understand the gospel on a mission trip to the Dominican Republic. He loves the church and loves to serve the church. Tim really enjoys the relational aspect of ministry and had the privilege of serving for 15 years in youth ministry. In fact, Tim served under the leadership of Pastor Tim Fisher for 5 of those years and is thrilled to have the opportunity to serve with him now! Currently Tim is working for a government contractor in Human Resources, enjoys time with his wife and two girls and volunteering with a bike ministry called NicaBikes. Tim oversees the Men's Ministry at Parkway.
Lisa Fisher
Deacon
Lisa Fisher is grateful for the home she was raised in that taught her early of the God she loves. However, it wasn't until her teenage years that she truly believed the gospel and her faith became her own. She married Tim Fisher, her high school sweetheart, and together they have had the honor of raising three now adult children who are pursuing a life marked by love for Jesus. Her life has been marked by teaching, mentoring and hospitality. She enjoys cooking, gardening, bike riding, lunches with friends and Monday night dates with her husband.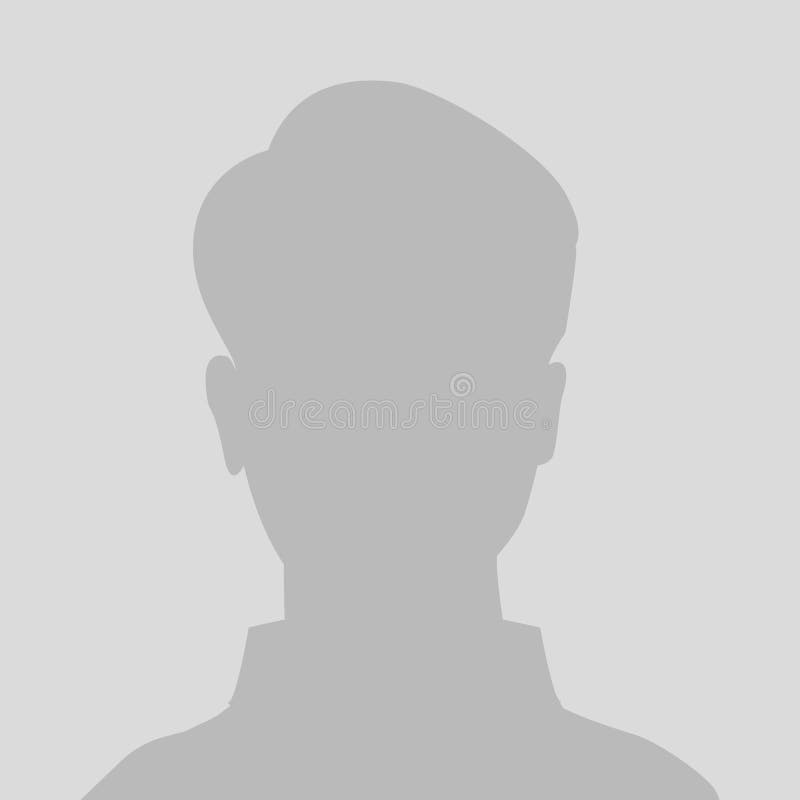 Susan Horn
Casey Lindsay
Deacon
Casey Lindsay was born and raised in Alexandria, VA. The son of two ministry leaders, Casey was exposed to the Gospel at a very early age and accepted Christ and was baptized at age 12. Casey and his wife, Stephanie, are involved in multiple ministry areas at Parkway, including leading the youth group. His primary work outside the church involves helping seniors age-in-place, as he works as the Director of Administration for ACCfamily. In his free time, Casey likes to spend time with his wife, his family, root for his favorite sports teams (Steelers & Everton FC), read a history book, and travel.
Lexie Miller
Deacon
Grateful for the rich Christian heritage handed down by her parents and grandparents, Lexie Miller accepted Christ as her Savior when she was seven. Not until eight years later did she really begin to understand the concept of His Lordship, an understanding which continues to expand to this day. Funny how He keeps finding areas in her life that require His oversight and pruning!
She is sister to 6; aunt to 9; and great-aunt to 4. Sunrise is her favorite time of day. She enjoys birding; being on the water (any body of water will do, from a babbling brook to a raging ocean); creating beauty in a home, a garden or at a table; and sharing all those with family and friends.
Lexie is the chief operating officer of a small international trade association. A graduate of and past-mentor for the C.S. Lewis Institute Fellows Program, she tries to pass on what she's learned doing life with God. She serves as director of the PBC Women's Ministry, goes on Living Water mission trips whenever she can, and serves as a member of the Missions & Mercy Committee, the Outreach Committee, and the Sunday Morning Prayer Team.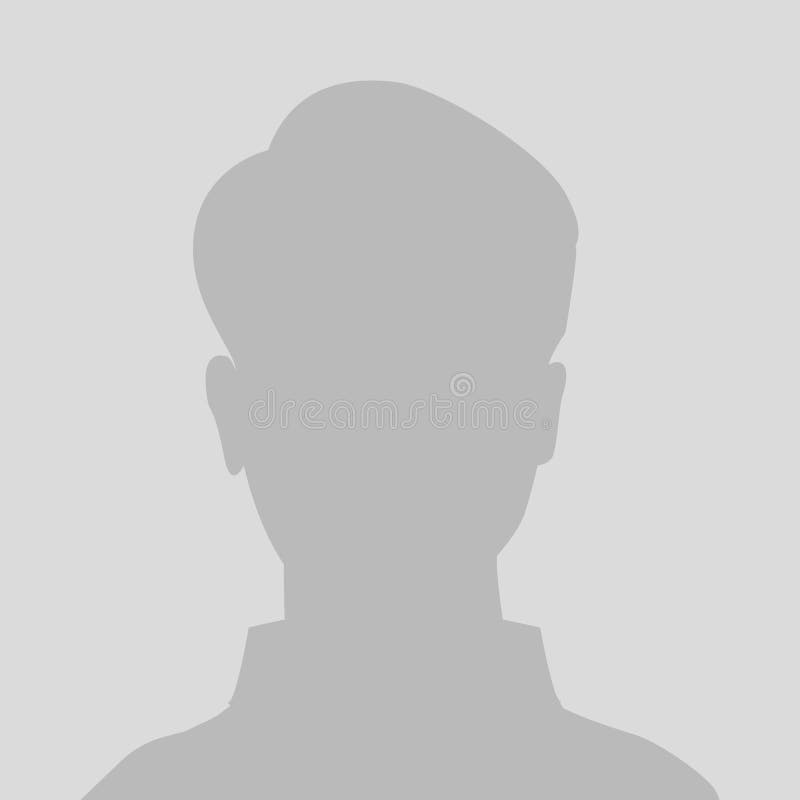 Daniel Watson