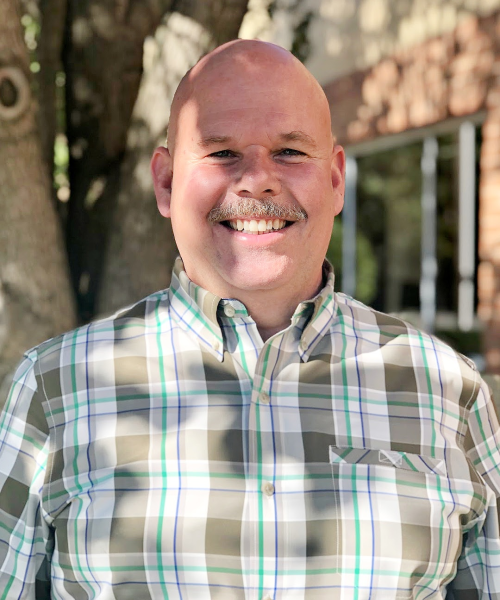 Dr. Timothy Fisher
Senior Pastor & Elder
Dr. Fisher (Tim) holds a Bachelor of Science degree from Lancaster Bible College, Masters of Divinity and Theology from Capital Bible Seminary, and a Doctor of Ministry degree from Dallas Theological Seminary. He is married to his high school sweetheart, Lisa, and together they have three children, Laura, Stephanie, and Joseph. Tim and Lisa also love playing with their two grandkids. Tim loves everything outdoors – rides on his motorcycle, hiking in the woods, playing with his bees, hunting, fishing, gardening, golf, baseball and walks with his dog.
While attending Capital Bible Seminary, Tim and Lisa began serving at Immanuel Bible Church in Springfield, VA. They spent nineteen years in Student Ministry at Immanuel before serving seven years as the Lead Pastor of Grace Bible Church in Lorton, VA. By the grace of God and with the help of Immanuel, they transformed the small struggling church into a healthy thriving church before moving to Parkway Bible Church.
You can listen to a Sunday Sermon to get an idea of a typical Sunday at Parkway Bible Church. Tim has a passion for preaching the Bible as it was written book by book and working with couples to build healthy marriages and families.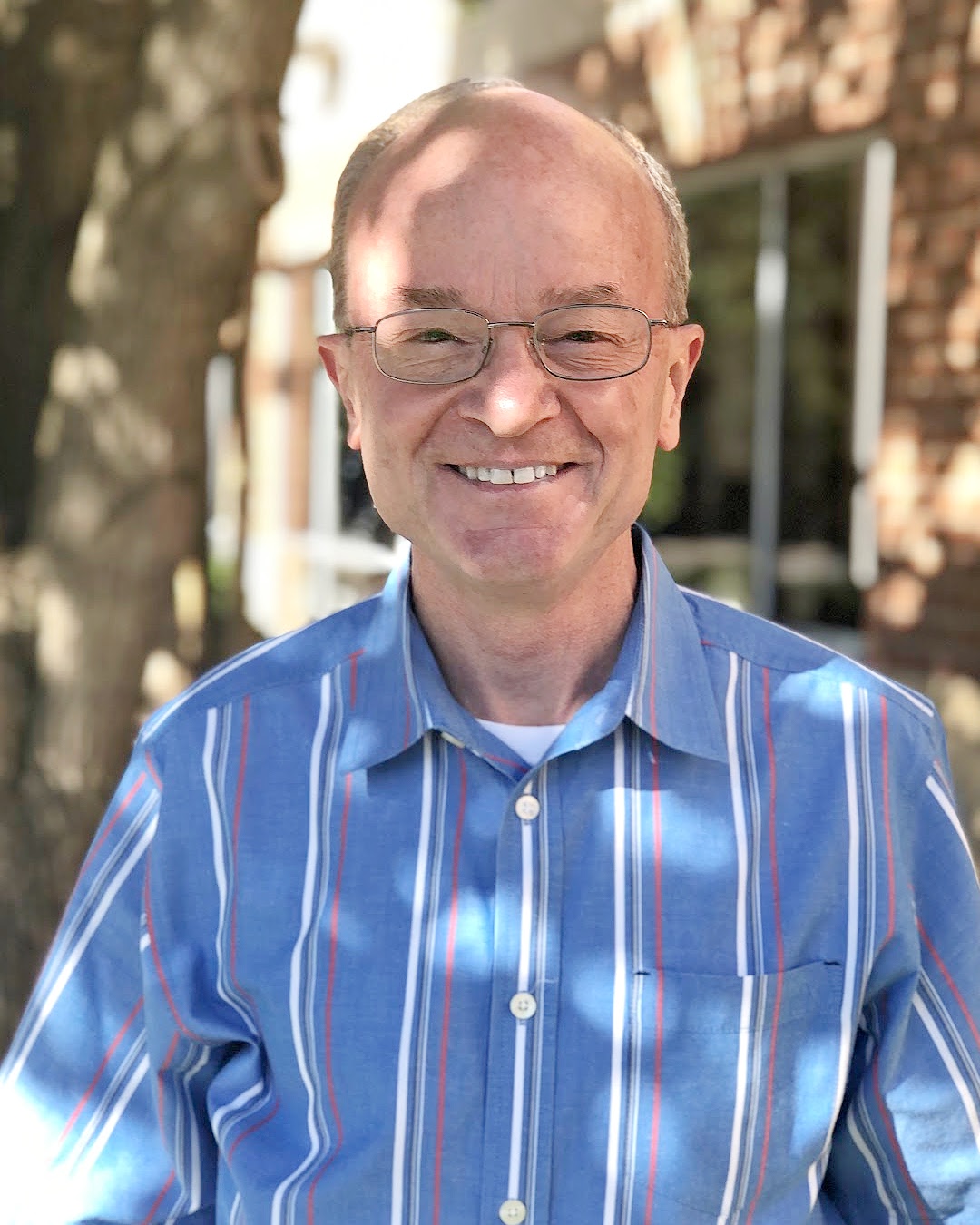 Jim Hays
Board Chair & Elder
In order of importance, Jim is, a follower of Jesus and a Christian Hedonist (you'll have to ask him about that last part), a husband to Ann, a father to Sarah, James, and Philip; and father-in-law to Michael. He is a grandfather to Katelyn and Nicholas; a son, brother, brother-in-law, uncle, nephew, and cousin to too many to name. In addition, Jim is a friend to more people than he deserves, and fewer than he should be, an employer and colleague for those in his small consulting company, an Army brat, and retired from the Army. Jim confesses that he has yet to correctly live out the above priorities.
Jim's ministry passions are teaching, and sharing the Gospel, and serving the least of these through the ministry of Living Water International—sharing a cup of water in Jesus' name. His hope and desire are to be used by God as God pursues the lost and matures His followers. And Jim desperately hopes that God grows him in that process as well.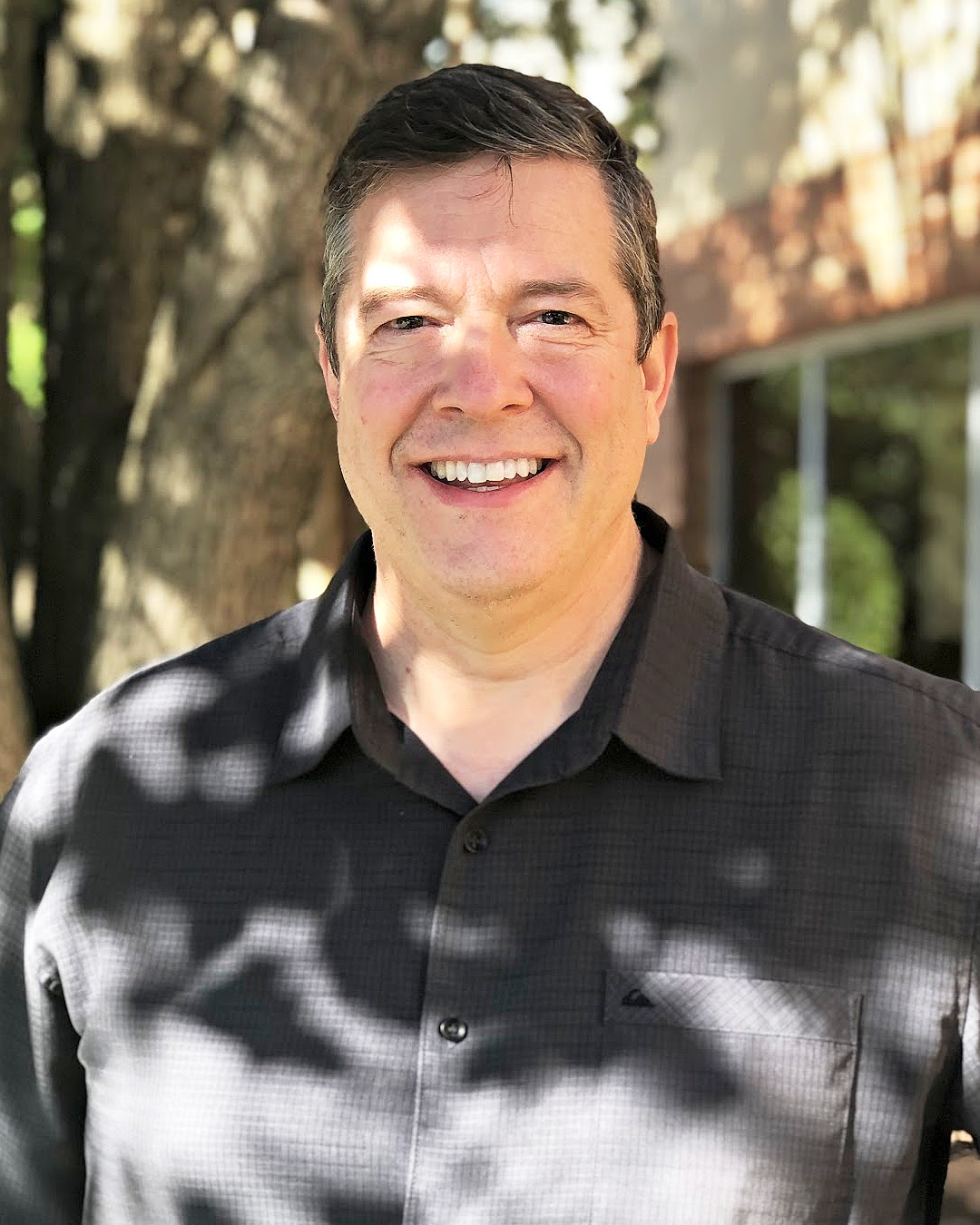 TJ Cluff
Elder
TJ was raised in New Jersey and Texas. He accepted Christ as a child but really grew in his faith during his college years. He loves studying the bible with believers and engaging with anyone seeking to know more about Jesus. He's blessed with a beautiful wife and three incredible children. When not spending time with his family, TJ enjoys serving his community, spending time with the people of Parkway, and trying to improve his golf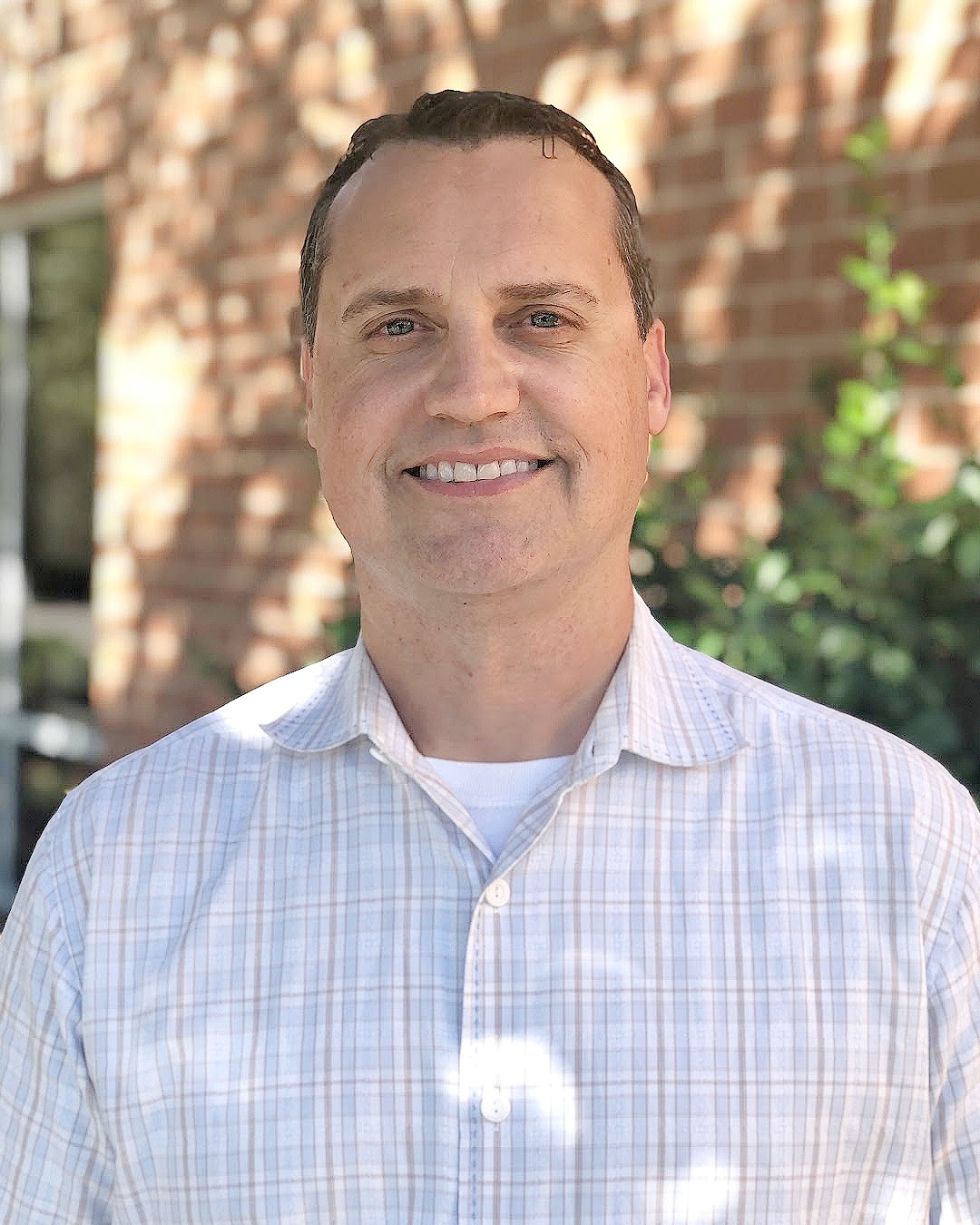 Tim Pinkard
Elder
Tim was born and raised right here in Northern Virginia. At the age of 13, even though he'd grown up in the church, Tim came to really understand the gospel on a mission trip to the Dominican Republic. He loves the church and loves to serve the church. Tim really enjoys the relational aspect of ministry and had the privilege of serving for 15 years in youth ministry. In fact, Tim served under the leadership of Pastor Tim Fisher for 5 of those years and is thrilled to have the opportunity to serve with him now! Currently, Tim is working for a government contractor in Human Resources, enjoys time with his wife and two girls and volunteering with a bike ministry called NicaBikes. Tim oversees the Men's Ministry at Parkway.
Lisa Fisher
Deacon
Lisa Fisher is grateful for the home she was raised in that taught her early of the God she loves. However, it wasn't until her teenage years that she truly believed the gospel and her faith became her own. She married Tim Fisher, her high school sweetheart, and together they have had the honor of raising three now-adult children who are pursuing a life marked by love for Jesus. Her life has been marked by teaching, mentoring, and hospitality. She enjoys cooking, gardening, bike riding, lunches with friends, and Monday night dates with her husband.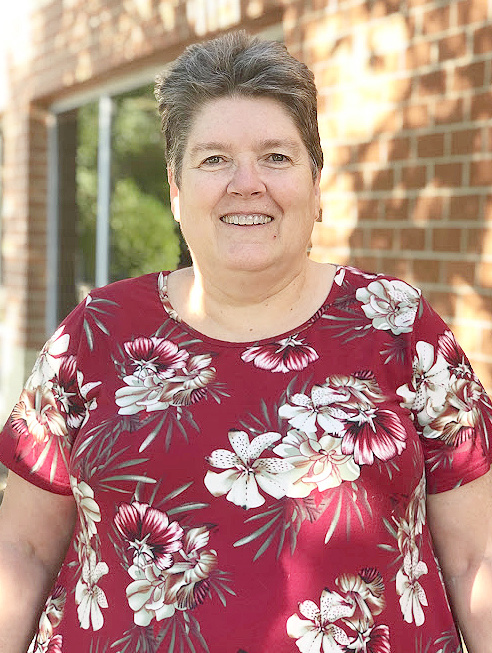 Susan Horn
Deacon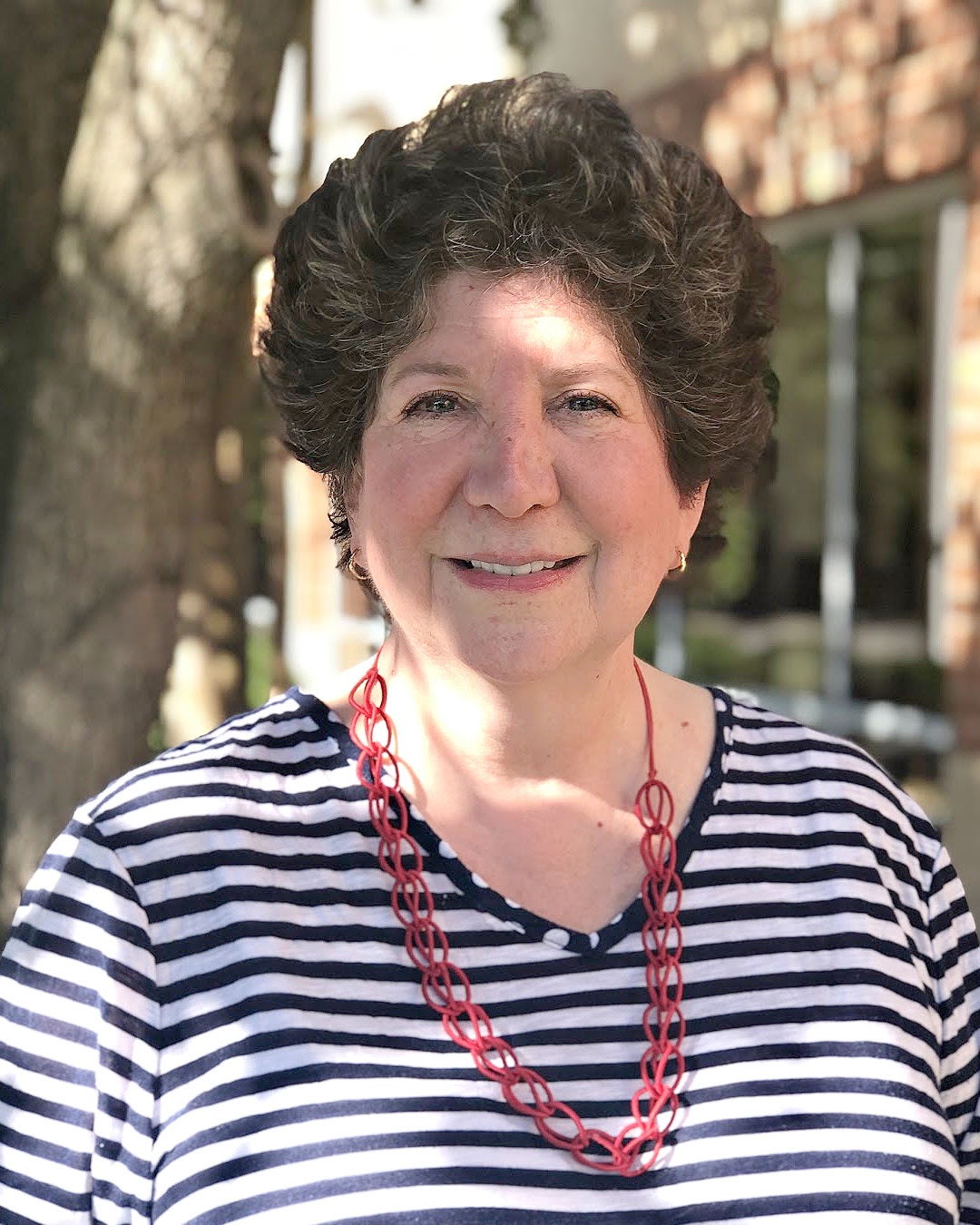 Lexie Miller
Deacon
Grateful for the rich Christian heritage handed down by her parents and grandparents, Lexie Miller accepted Christ as her Savior when she was seven. Not until eight years later did she really begin to understand the concept of His Lordship, an understanding which continues to expand to this day. Funny how He keeps finding areas in her life that require His oversight and pruning!
She is sister to 6, aunt to 11, and great-aunt to 6. Sunrise is her favorite time of day. She enjoys birding, being on the water (any body of water will do, from a babbling brook to a raging ocean), creating beauty in a home, a garden, or at a table; and sharing all those with family and friends.
Lexie is the chief operating officer of a small international trade association. A graduate of and past-mentor for the C.S. Lewis Institute Fellows Program, she tries to pass on what she's learned doing life with God. She serves as director of the PBC Women's Ministry, goes on Living Water mission trips whenever she can, and serves as a member of the Greeting Team.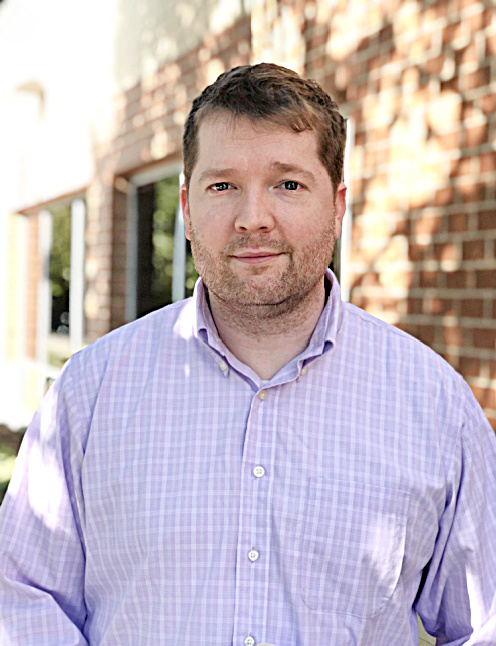 Daniel Watson
Deacon
Daniel was born and raised in Texas, relocated to Virginia for college, and has remained in the area for the last 16 years. Daniel comes from a large family and has three children of his own along with his wife, Amy. Because of Daniel's father and his heart for unity within the larger body of believers, Daniel grew up fellowshipping with Baptists, Methodists, Pentecostals, and even the stray Anglican or Catholic. The largest influences on Daniel's pursuit of the knowledge of God are similarly diverse: J.I. Packer, A.W. Tozer, C.S. Lewis, Brother Lawrence, and "the puritans". Daniel works as an attorney to make a living, but knowing God and making Him known is all that matters in life.